Top Pocket Filter Manufacturers – City Lights Ambikapur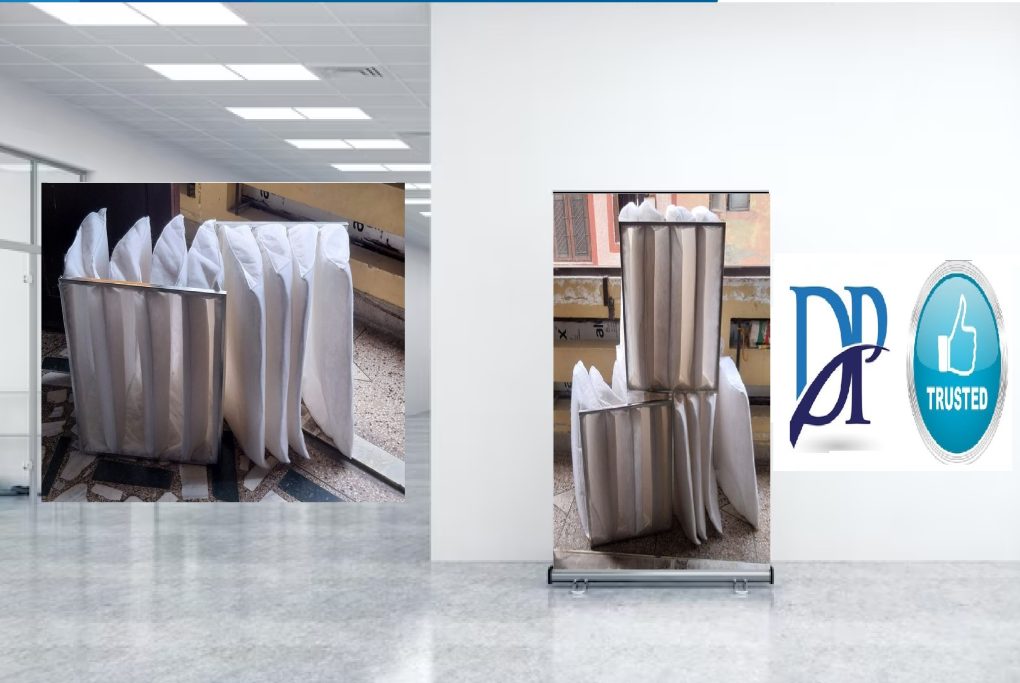 Leveraging On Our Rich Industrial Experience And Domain Expertise, We Are Devotedly Engaged In Offering a Wide Range of Pocket Filter. Fabricated Using High Quality Non Woven Synthetic Fiber Media, This Filter Ensures Retention Of Solid Particles Up To The Stipulated Micron Rating. The Offered Filter Work Is Efficient Enough To Work Under High Pressure To Avoid Any Type Of Particles Or Fiber Migration. Its Media Is Sealed With Thermal Bonding Or Stitching As Per Requirement.
Features
Consistent And Reliable Performance
Excellent Flow With Low Pressure Drop
High Dirt Holding Capacity
High Strength & Pressure Resistance
Nominal Filtration Rating
Graded Depth Filtration Gives Excellent Performance
Specification
Size: As Per Your Design, Customized
Frame: SS304, GI, Aluminum
Media: G4,M5,F5,F7,F9(PP AND PE)
Micron Rating: 1, 3, 5, 10
Configuration: Adhesive
Types: Flanged Type, Box Type, Pocket Type
Applications
AIR The DPE F5 Medium Effciency Pocket Filter is Constructed to Withstand Extreme Humidity, High Velocities, And High Turbulence. This Makes The Filter Excellent For All Types Of Air Handling Systems.
Self-Supported Filter Pockets Stay Rigid in The Air Stream.
The Filter Element Contains No Metal Parts, So There Is No Risk Of Corrosion Or Punctures.
The Polyurethane Header Gives This Filter a Leak-Proof Bonding Of Pockets To Header.
The DPE F5 Medium Effciency Pocket Filter is Lightweight And Easy To Handle.
Progressively Structured Design Provides Exceptionally Low Pressure Drop At High Efficiency Levels.
Spacers Channel The Air Entering The Pocket, Resulting in Lower Pressure Drop and Reduced Energy Costs.
Synthetic Media Rated at ASHRAE 45-50% .
Non-Shedding Fibers Are Specifically Designed To Prevent Moisture And Chemicals.
Prevents Bacterial Growth.
Available Dimensions:
592 MM X 592 MM X 600 MM NO OF Pockets – 6 ( EN779 – 35% )
290 MM X 592 MM X 600 MM NO OF Pockets – 3 ( EN779 – 35% )
592 MM X 592 MM X 600 MM NO OF Pockets – 8 ( EN779 – 35% )
290 MM X 592 MM X 600 MM NO OF Pockets – 4 ( EN779 – 35% )